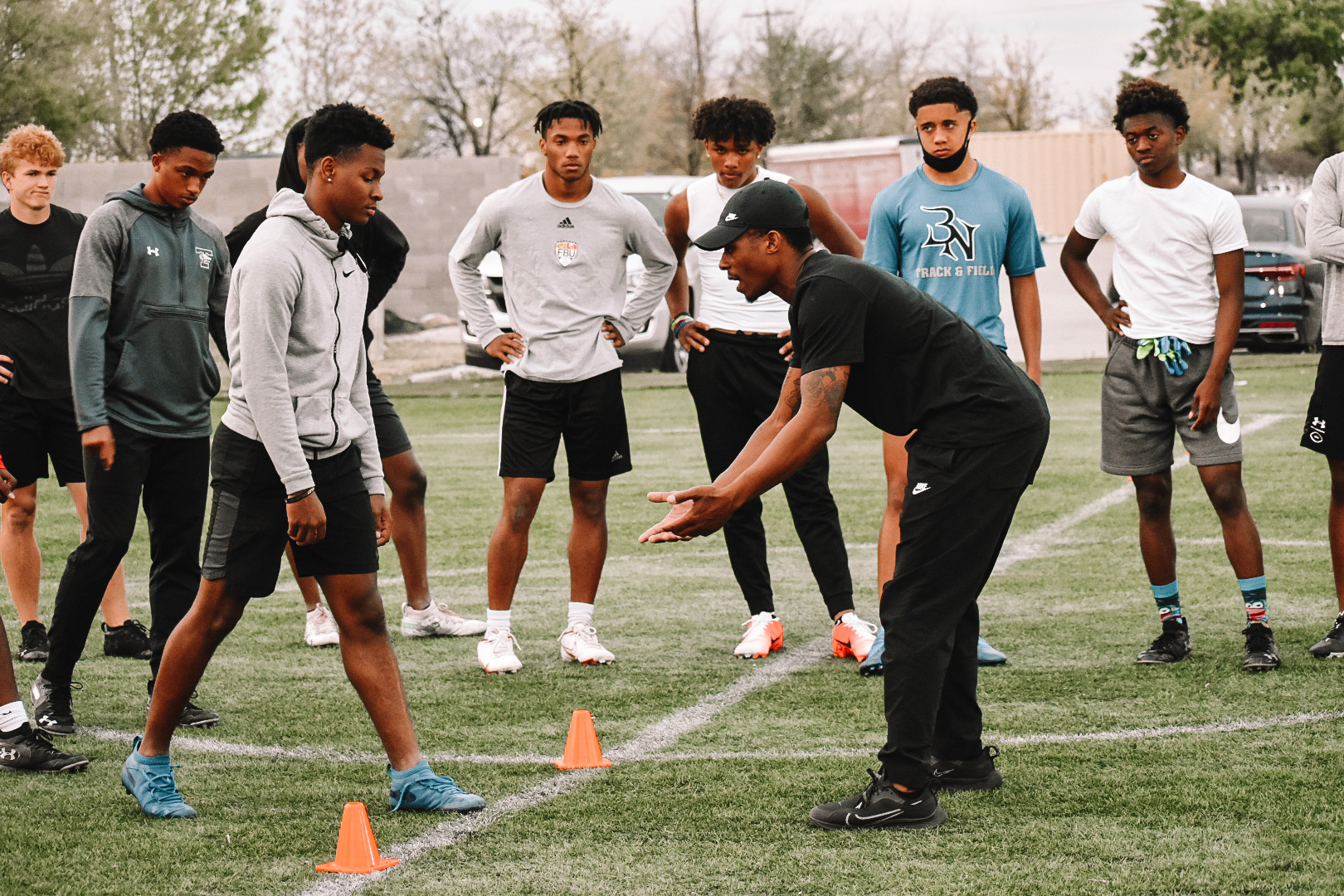 ENHANCE YOUR DEFENSIVE SKILLS
Learn proper reads and progressions to make you a better player on game day.
Why Choose Flight Skillz?
12
High School All-Americans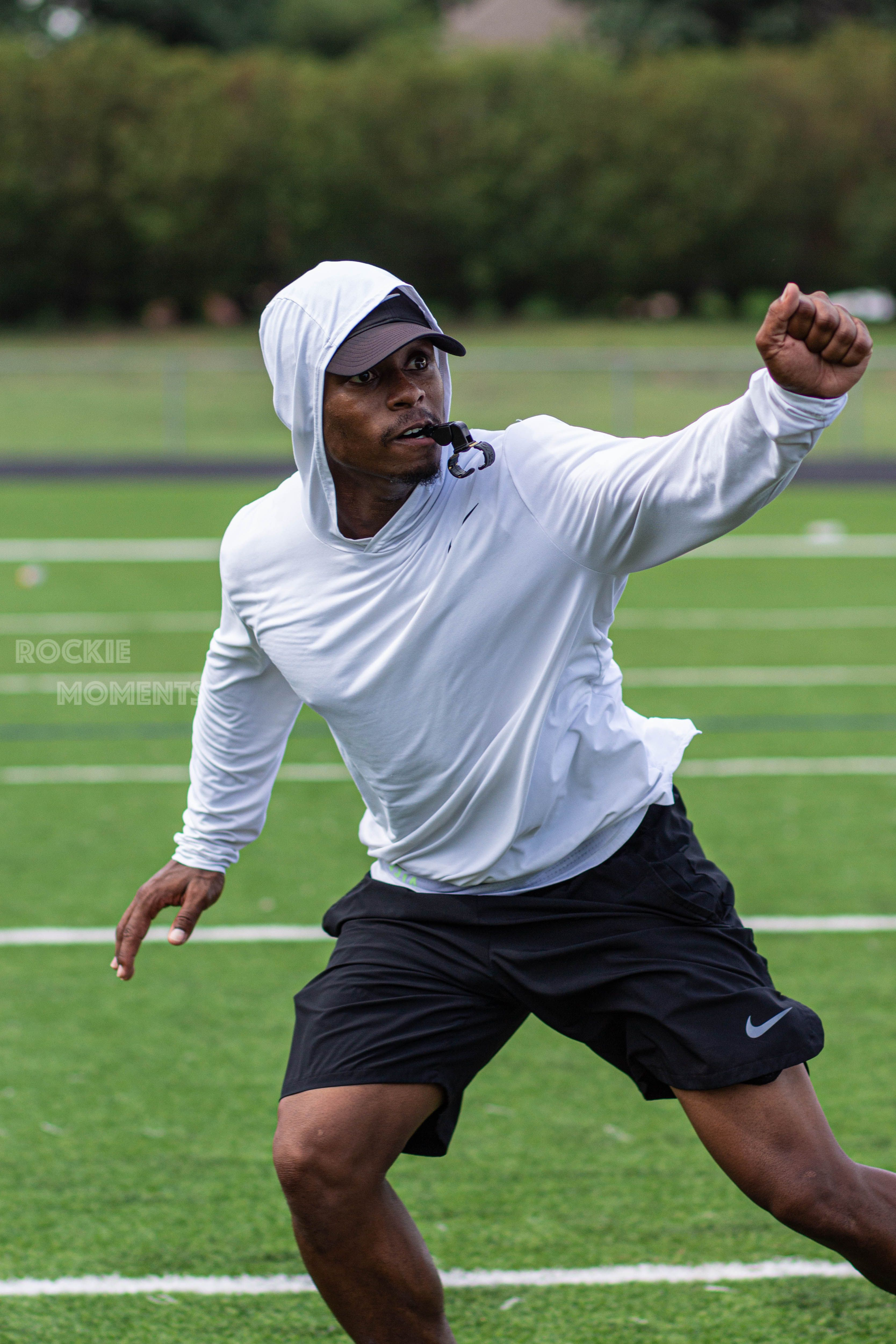 Christian White
Brand Ambassador for Under Armour Football
Current member of the UA All American Bowl selection committee
Creator and Head Coach of Texas Flex 7v7
Coach White trains NFL stars all the way to youth players
What We Offer
Youth Training
We specialize in building a solid foundation for the future athletes of our sports! Focusing on footwork, coordination, rhythm, and technique to get you ready for whatever position or sports you may play!
Group Training
Small groups maximize the number of reps each athlete receives and allows them to still get that personalized 1 on 1 attention
NFL & College Athlete Training
Fine-tuned training for elite-level athletes designed to separate them from the highest level of competition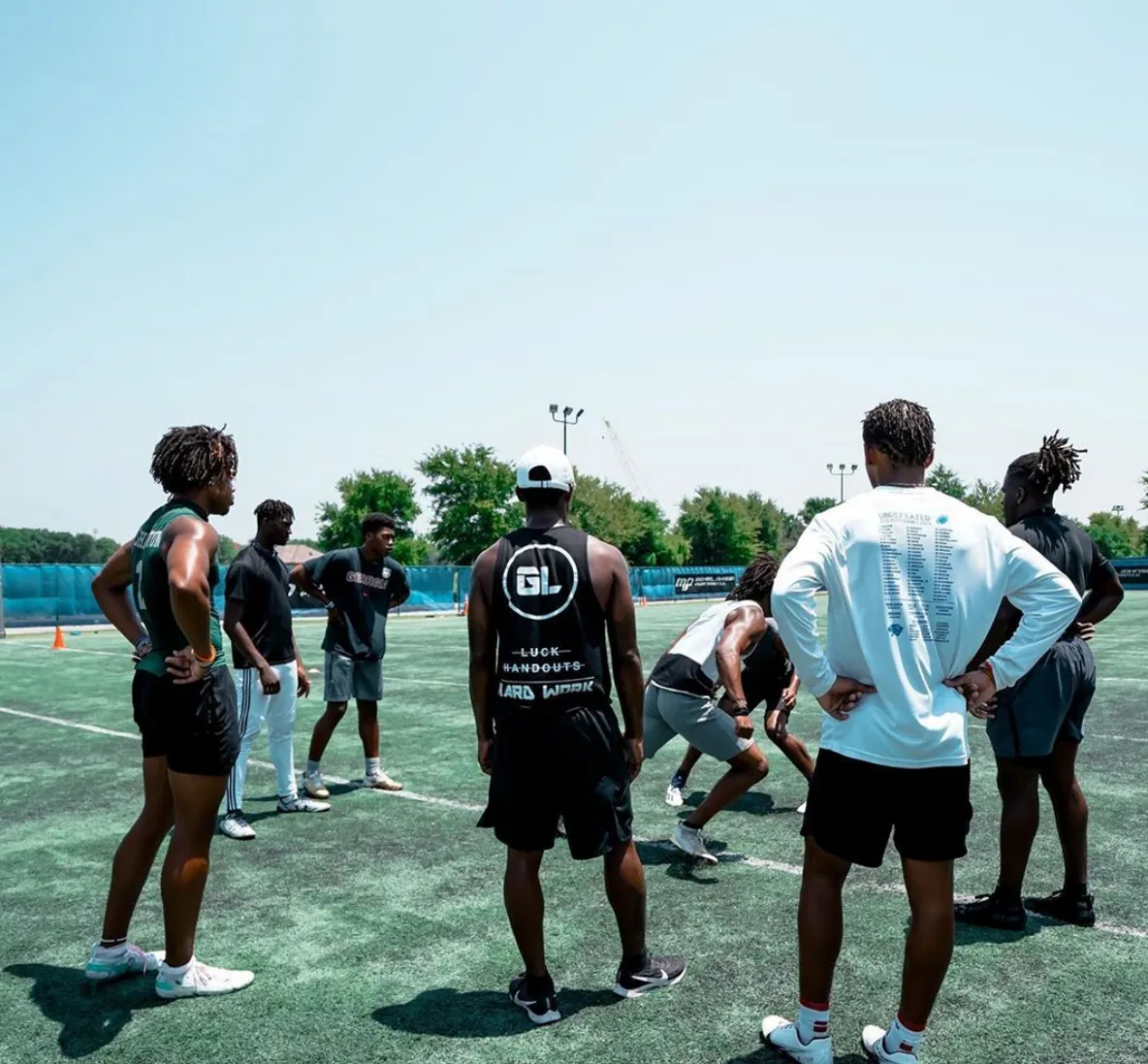 Flight Skillz Training
Testimonials
Find out why so many train with us!
Proud Sponsor of Revel Athletics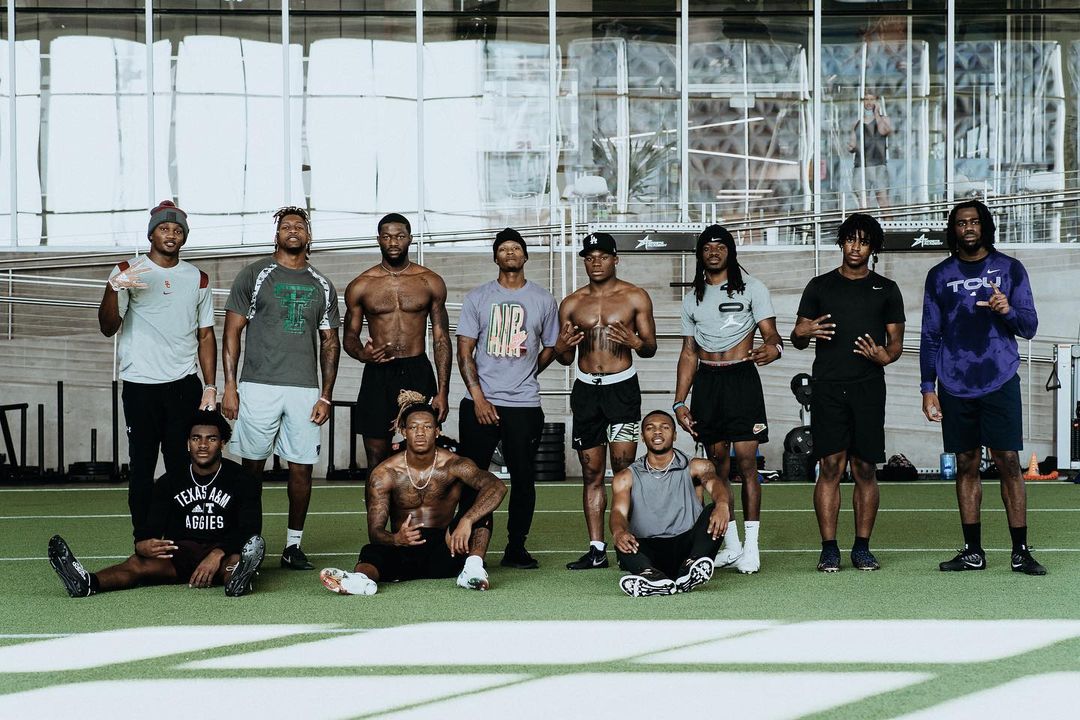 SIGN UP TODAY TO START TRAINING!
Take your training to the next leve

l.
Training for defensive skill players
Email: [email protected]
Phone: +1 (903) 495 4362
Copyright © 2022 Flight Skillz, LLC. All rights reserved.